Check out our Newest Items!
Facebook Us

If you are a chocolate lover, you've come to the right place! The Chocolate Girl offers luxurious chocolate gift boxes, baskets and chocolate truffles. We provide gift ideas for holidays, anniversary presents, and for your next special event or party!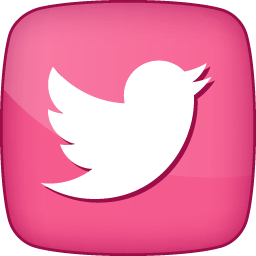 Find Us On Twitter

Follow us on Twitter, and get live updates on what's going on at The Chocolate Girl.




Check us out on Instagram

Follow us on Instagram to see photos of all our new products and behind the scenes looks at the factory!